Aerial Photography
Petadrones aerial photography team is equipped with versatile camera gears, lenses, and advanced drones for a wide range of projects and imaging requirements. The right image from the right angle can be the best thing to accelerate your marketing campaign, save memories, or showcase the unseen views of your property. The use of quality lenses and post-shoot image processing enables our aerial photography experts to deliver outstanding still photographs to our clients.
Impactful Images and Aerial Shots
A picture is meant to tell a story that is hard to describe in words. Our drones follow the creative image philosophies in capturing every image. Crisp and clear images from creative angles help to achieve your project goals. Share your requirements with Petadrones aerial photography team and sit tight for the results.
Night Drone and Twilight Photography
Whether you want daylight aerial photography or twilight imaging, Petadrones is fully licensed by FAA for night photography operations. Challenging light and exposure conditions don't stop us from doing our jobs. Time lapses and twilight panoramic shots are challenging tasks for typical photographers, and most of them fail to deliver the desired quality.
We are proud to offer our aerial photography services for any challenging task where others fail. Petadrones operations are planned and executed by the most experienced directors and drone pilots in Cyprus. Safe aerial photography practices by Petadrones ensure the seamless imaging results you have seen on international events and marketing campaigns only.
High-Resolution Imaging with Drone Cameras
Marketing campaigns and advertisements need panoramic shots beyond the scope of on-ground DSLR camera settings. We use advanced wide-angle lenses for aerial photography with the latest drones. Petadrones with longer focal length lenses also capture multiline panoramic images.
Traditional camera arrangements pose different limitations and restrictions, and that's why our photography section included both on-ground and aerial photography services. Our aerial drone photography teams get rolling when our clients present their events, projects, and properties from creative perspectives.
Trusted Across the Globe
Marketing agencies and event organizers trust Petadrones for all kinds of photography projects. Our services meet all international standards, and our top industry-grade film gear provides the foundation for excelling in our field. Get access to all photography resources by collaborating with Petadrones' aerial photography specialists.
Aerial Cinematography
Petadrones is a fully-licensed aerial cinematography company registered in Cyprus which offers a wide range of drone-centric video and photography services. Our certified and highly-trained drone pilots have delivered numerous projects for local and international clients. Our team is active across the globe.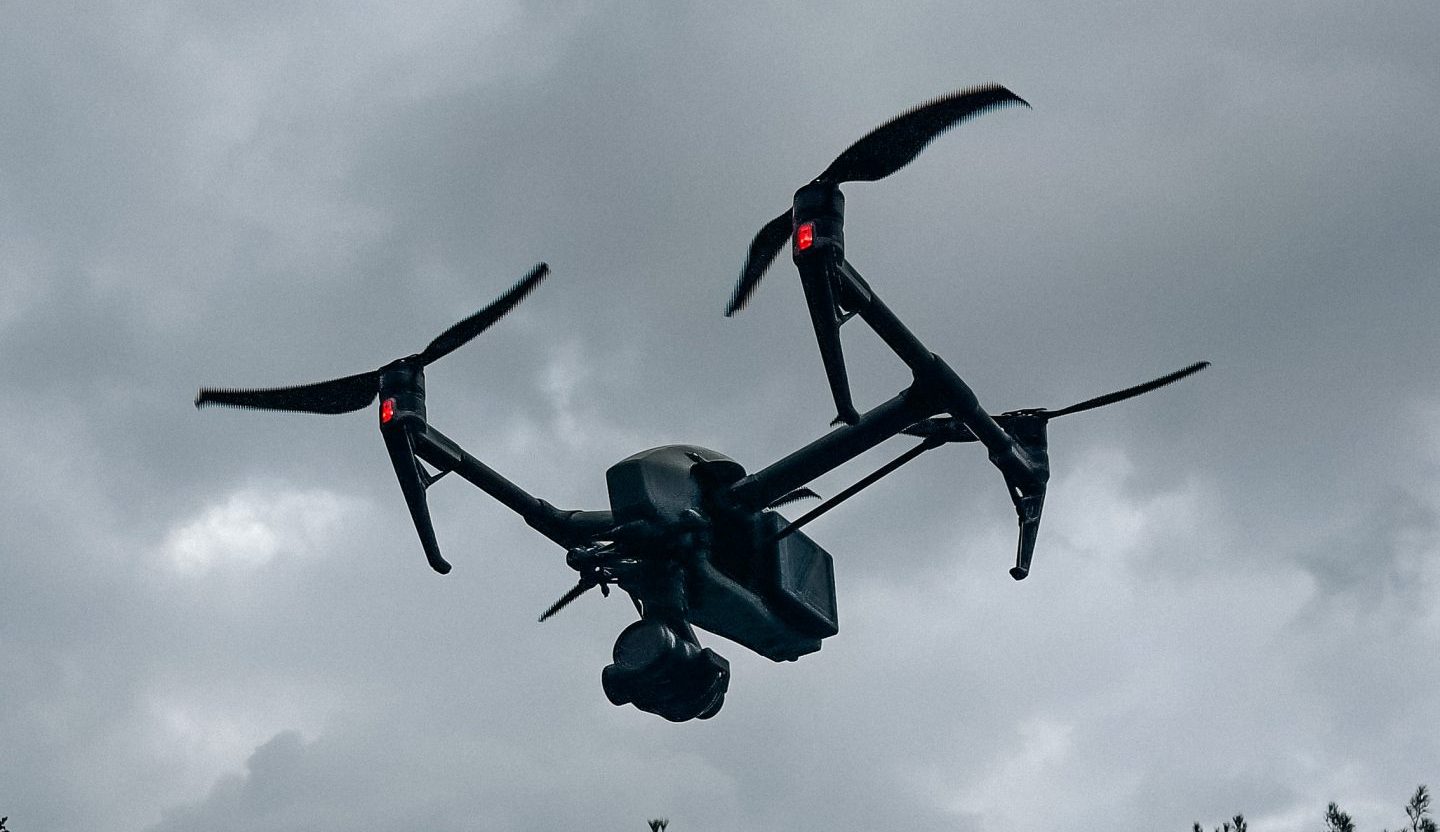 Explore New Angles with Aerial Cinematography
Innovation is the key to attracting attraction, and Petadrones drone pilots collaborate with professional directors to grab more and more interest in the viewers. Whether you want aerial cinematography for commercial or corporate events, our drone cinematography services are always available for your project anywhere in Cyprus.
Settings that used to require complex camera arrangements, cranes, and helicopters are now captured professionally with our state-of-the-art aerial cinematography drones. We offer stabilized drone videos that have never been experienced before.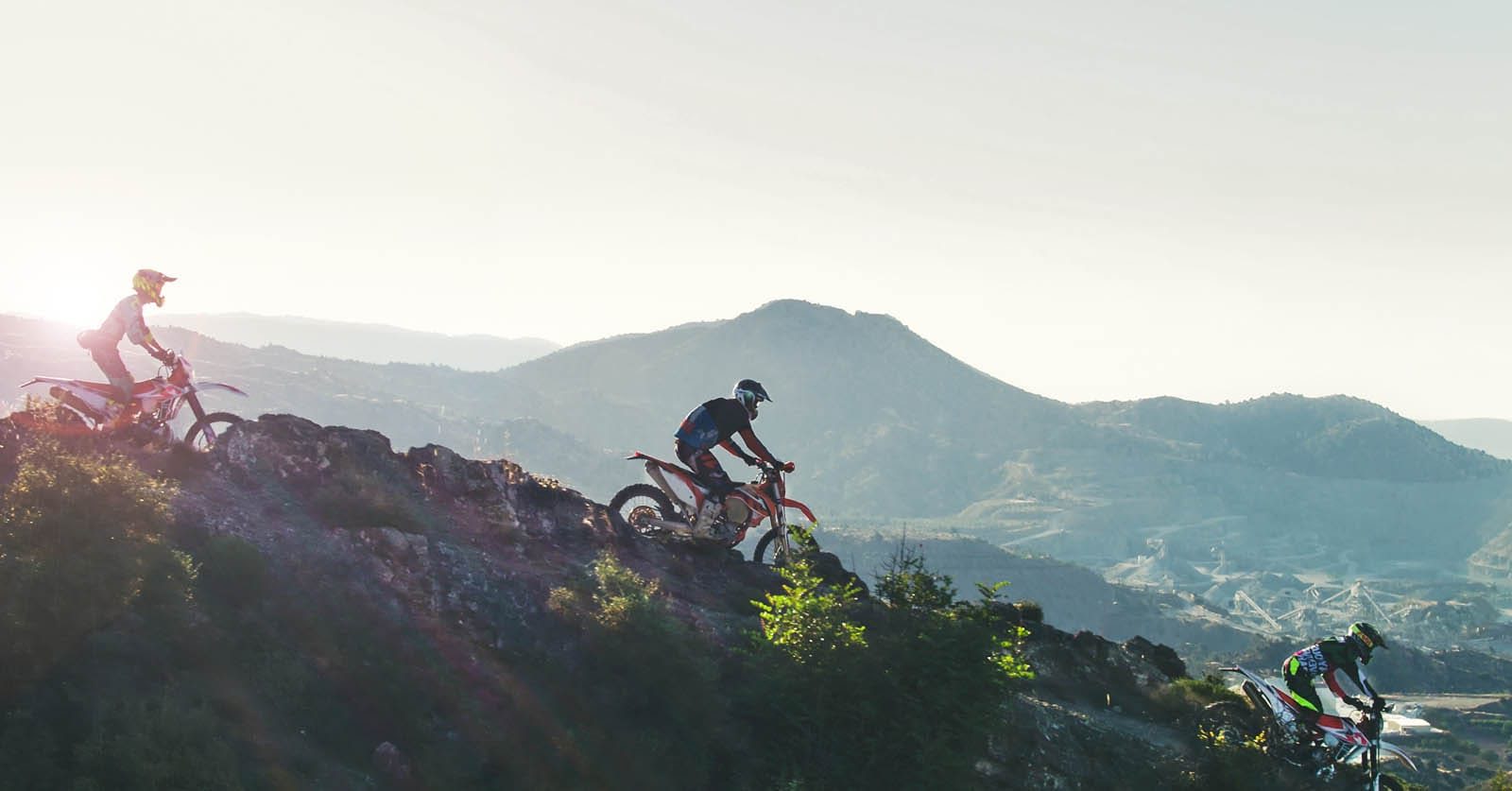 Commercial Aerial Cinematography Practices
Petadrones is an industry-level cinematography team with certified pilots and the most expensive drones. Our drone pilots are more experienced and professional in the region, with successful projects in their portfolios.
Every aerial drone shot expresses the professionalism and premium feel you have only seen in million-dollar Hollywood movies. We have professional pilots for appropriate project requirements, from closely tracking insanely fast-moving objects to majestic aerial cinematography drone videos.
Stabilized Air Footage with Minimum Turbulence
Helicopter videos are gone with fully equipped video drones in the market. We understand the target audience's pain point, and that's why our drone pilots pay special attention to the details. Petadrones is an outstanding aerial drone company in Cyprus for stabilized and quiet aerial footage.
Game Changers in the Cyprus Market
Despite the fierce competition and technology race, Petadrones has become a top-rated drone filming company in Cyprus. Our services are also available for international clients and filming projects. Our teams' drones and equipment are rarely available in the Cyprus market, so every footage shot by Petadrones always gets desired recognition and attention in the market.
Complex arrangements and environments are not limited to our pilots because they have been flying the most advanced video drones for years. With no room for error, each shot adds value to your project. It's time to be innovative in story-telling and building a brand identity with Petadrones.