Drone Consulting & Repairs
Our drone enthusiasts are certified professionals for repairing and flying the most advanced drones. Petadrones offer chip-level repairing and software integration for all kinds of drones and camera gears for aerial photography and cinematography.
Quick Drone Services
Drone repairing is a complex, time-taking, and demanding job. Most drone repair labs will require weeks for drone repair in Cyprus. We realize the importance of time, and that's why our average turnaround is approximately five days. We won't keep you on hold, and our dedicated teams take every project seriously. We always put the best efforts into the repairing process so that you always return to Petadrones for drone repairing and consultancy.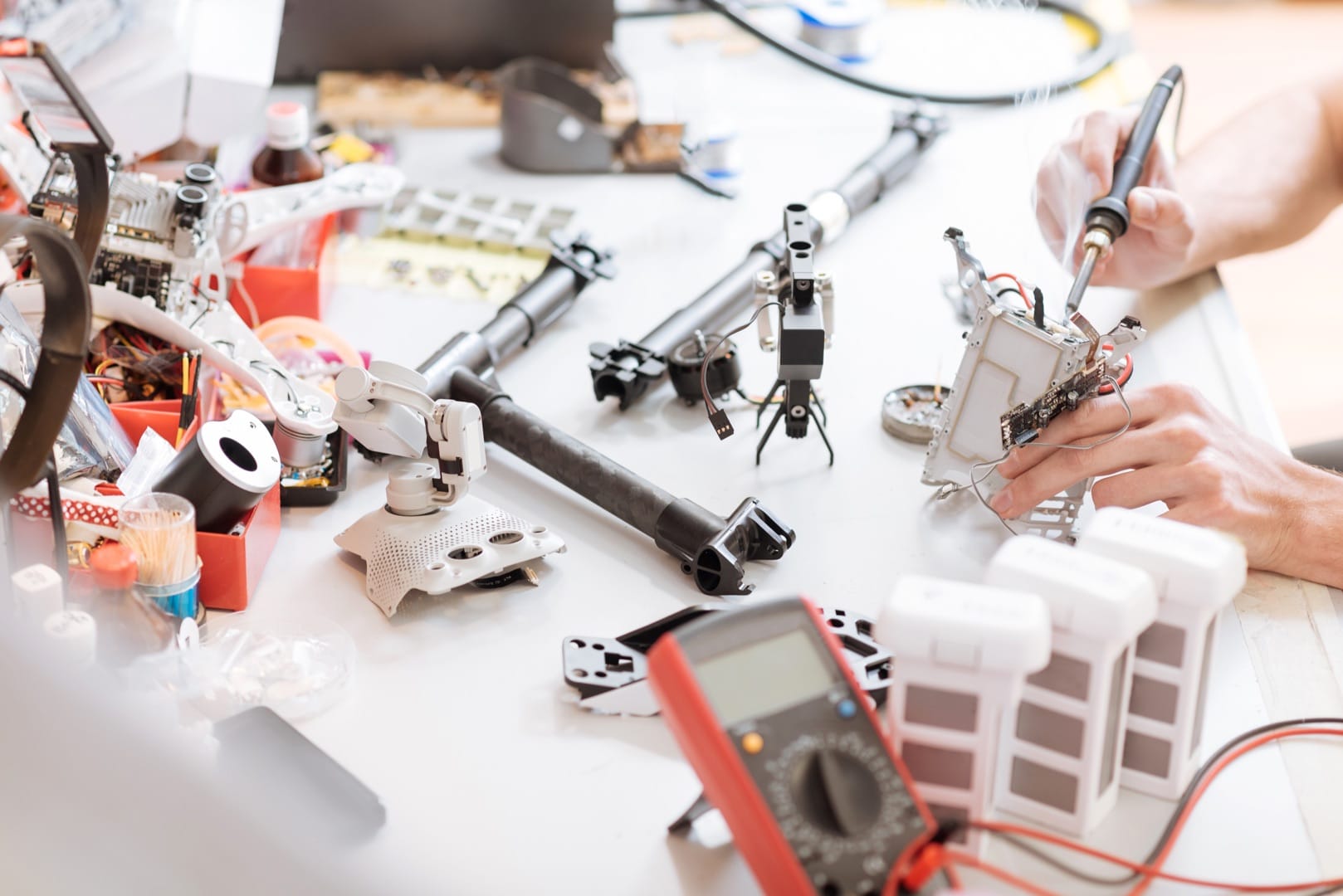 Drone Repairing and Customizations
If stock attachments are not suitable for your project, we can modify and customize your drones with the appropriate and advanced cameras and gears. We are one of the few drone repair centers in Cyprus with certified professionals. Our sophisticated drone repair labs have OEM components and recommended tools for repairing.
Do you need help with Drones or Aerial Photography Gear?
There are countless options in the Cyprus drone market. We don't want to waste your investment, so you can always count on us for drone consulting in Cyprus. You can contact Petadrones for drone consulting or drone repair in Cyprus. Our customer support agent will get back to you as soon as possible.
Petadrones specializes in repair services for all types of drones by famous companies. We only charge for the successful repair so, no repair, no fee.