Drones for Architects
A professional and converting property advertisement must offer clear and detailed information about the building. Traditional on-ground photography does not allow marketers to present their commercial properties with perfect details. Petadrones aerial photography and video services for commercial buildings are meant to express the accurate details of any building.
Commercial Real Estate Photography and Cinematography
Highlight the distinctive features of the buildings with high-resolution cameras. Petadrones pilots have successfully collaborated with top real estate marketers and have enough experience to skyrocket any real estate advertisement. Our property advertisement toolkit has the finest real estate photography solutions with specialized drone equipment, tools, accessories, and software programs.
We Pay Attention to the Details
Petadrones has a dedicated team of professional pilots and directors with experience in property advertisements. Our drone pilots have supervised hundreds of commercial real estate aerial imagery projects. We specialize in aerial photography, but knowledge of the local real estate market in Cyprus gives us an edge over the competitors.
Right Photography Equipment for Right Project
Our business model is purely based on practical projects, and we realize that one size does not fit all. Petadrones has teams of professionals with experience in their relevant fields. Whether you are looking for a unique advertisement opportunity or want to market a residential building, we offer all kinds of detailed photography services for real estate projects.
Some of our work in Drones for Architects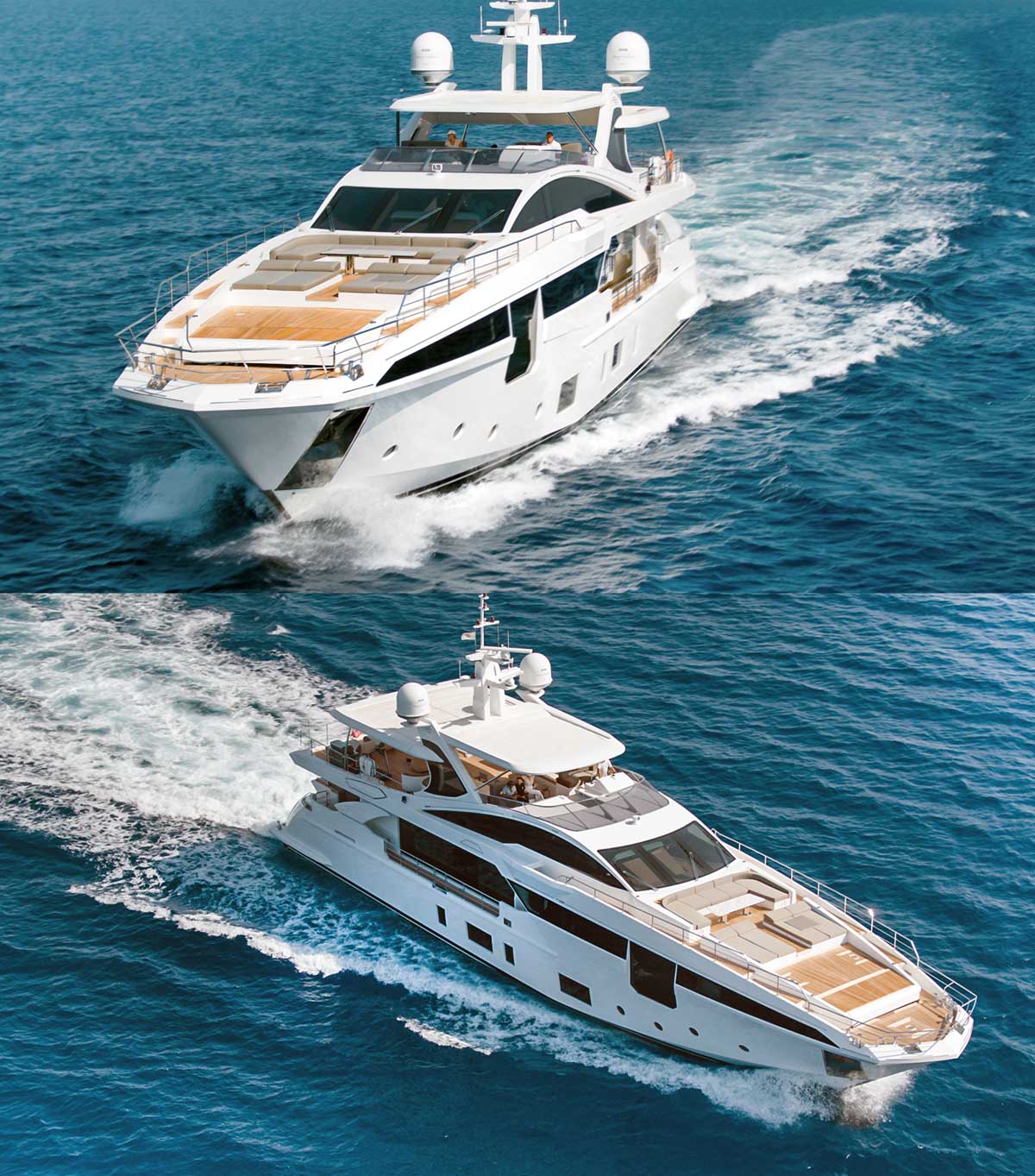 Other services from Petadrones