Precision vehicle tracking shots
Car tracking shots involve having a camera mounted on a vehicle and following it to capture a scene. With the help of advanced equipment, such as Flowcine's black arm, DJI Ronin 2, and advanced vehicle rigging, the camera can be safely and securely attached to any vehicle, motorbike, ATV, or boat. The tracking shot can create a great sense of speed and movement and is an invaluable tool in a cinematographer's arsenal. This makes it possible to create specific angles with the car tracking shots, which allows for greater control and creativity in the scene.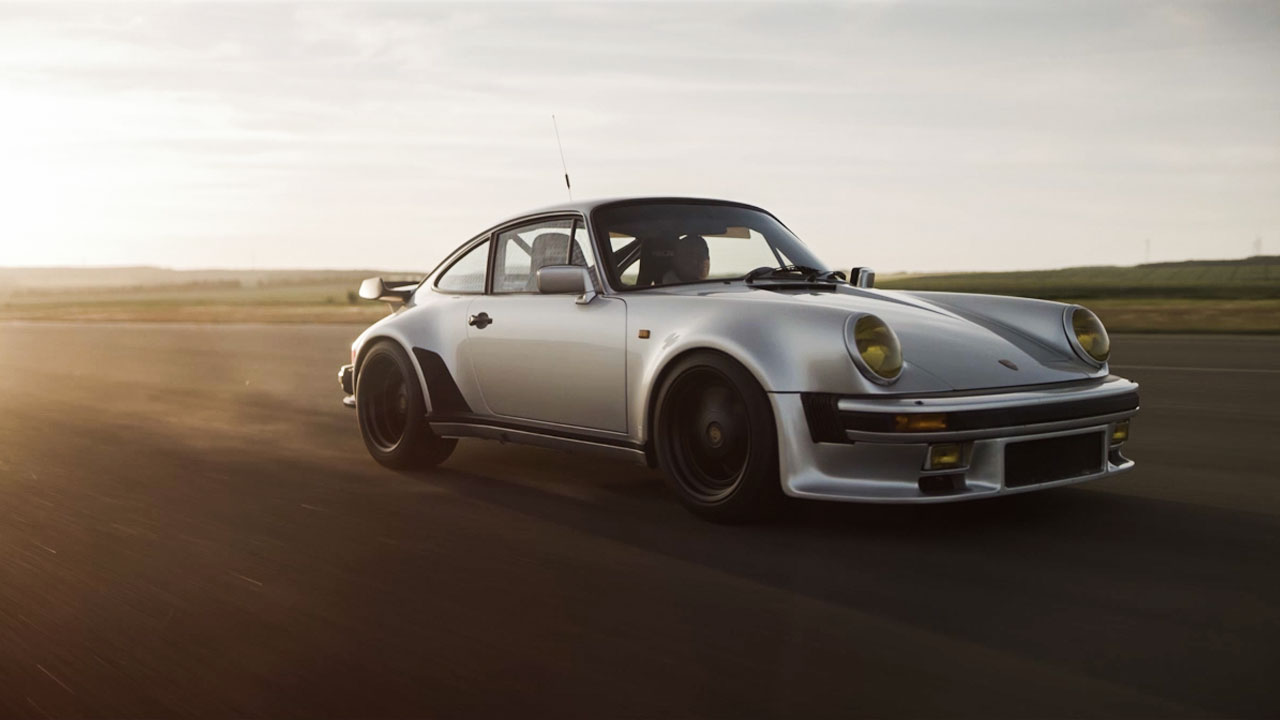 Explore New precise angles with our car tracking services
Our expert operators can personalize your needs in a wide range of ways by utilizing the tracking vehicle, whether it's filming vehicles on a track, on the road, or on the sea.
smooth tracking shots
Smooth tracking shots in cinematography refer to a technique to follow a subject in a scene. They can be static or dynamic, depending on the desired effect. Using a combination of techniques helps to create a more dynamic and engaging visual experience for the viewer.
stability and relibility
Tracking services are becoming increasingly popular in the film industry due to their ability to capture shots with higher accuracy and precision than handheld cameras. Our tracking services allow directors and cinematographers to keep the camera steady while recording and avoid shaky footage. Additionally, you can create shots from difficult angles, such as high up in the sky or low on the ground, and they can even be used to track moving objects, such as vehicles.
Some of our work in Precision vehicle tracking shots
Other services from Petadrones