Drone FPV (First-Person View)
High-caliber aerial stunts have been the biggest challenge for the sports and film industries. By introducing a series of next-generation drones into our fleet, we are now able to offer highly-sophisticated camera movements for the most demanding of situations through our FPV (First Person View) Drone service. Petadrones FPV cinematography is the ultimate combination of technology, speed potential, and precision piloting (centimeter-level accuracy). Our certified pilots have hundreds of hours of drone-flying experience and are widely recognized as leaders within their fields.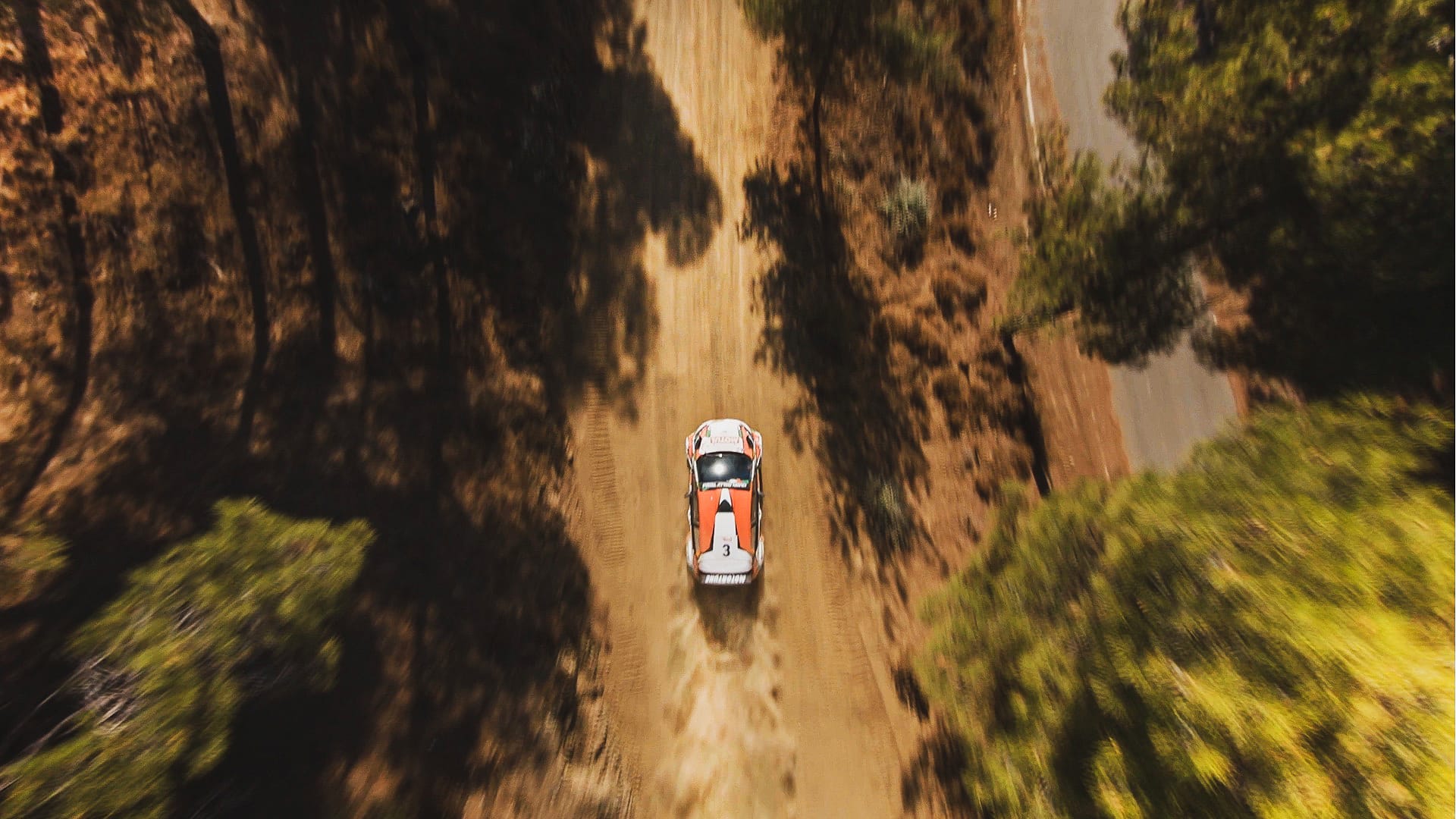 Revolutionary Technologies and Futuristic Drones
FPV cinematic shots seem like out-of-world production. Professionally shot FPV cinematic videos can push your viewers out of their seats. Our customized FPV drones are modified to deliver smooth, beautiful, and creative videos to all industries and commercial clients.
When you need high engagement and novel concepts in your products, ad, or event coverage, Petadrones FPV cinematography services are meant for you. Our pilots deliver beyond your imagination, from tracking fast-moving cars and bikes to capturing every ball movement.
Precise Shots for Perfect Coverage
Sports and film industries require impactful cinematic shots where each second attracts more and more attention to the audience. Typical camera settings pose different limitations and restricted camera movements. Quick maneuvering of the advanced drones tracks every single move of the fast-moving objects in all types of static and dynamic situations. Creativity is in our DNA, so Petadrones pilots are highly trained according to international film industry standards.
Comprehensive knowledge of the film industry and hundreds of flying hours allow us to capture every stunt uniquely. Cyprus pilots at Petadrones have a creative approach towards FPV cartography. Petadrones is more than a drone company as our pilots work along with highly experienced directors and stunts professionals for FPV drone shots.
Small Gear, Huge Impact
Our drone fleet consists of the most advanced drones that are not readily available in the Cyprus drone market. The competitive drone market in Cyprus requires state-of-the-art drones and skilled pilots. Petadrones has acquired the most expensive and high-quality drones from all over the world to empower the local Cyprus market with Hollywood-level FPV cinematography.
Some of our work in Drone FPV (First-Person View)
Other services from Petadrones